How Virtual Reality Will Affect Online Gaming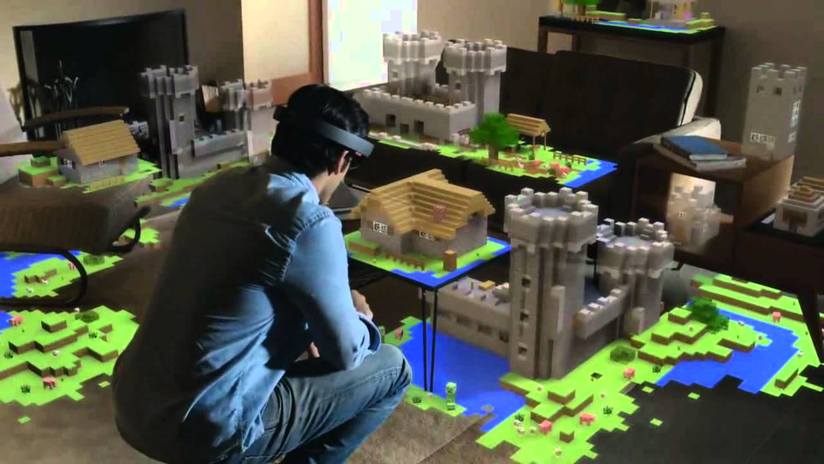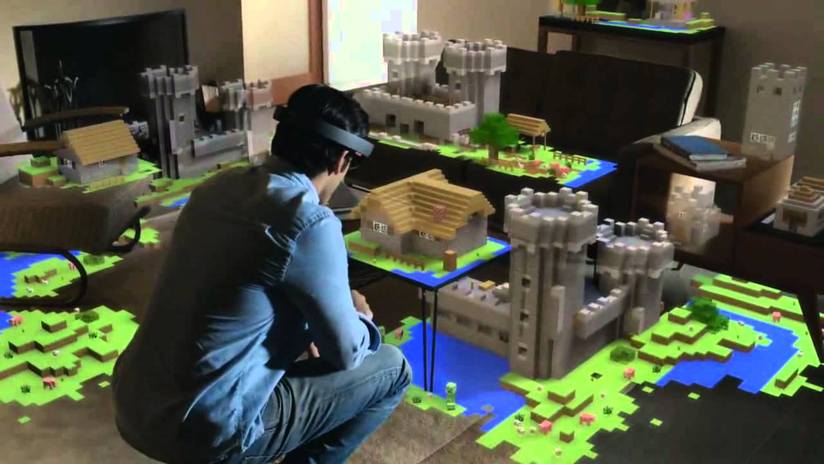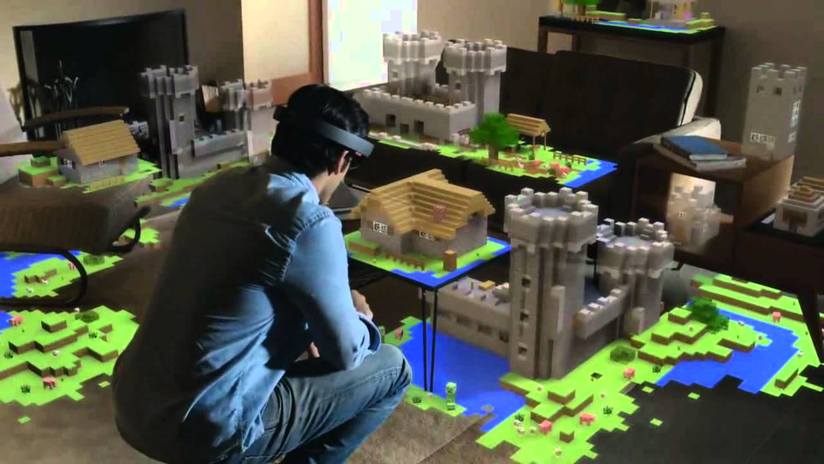 Virtual reality is a technology that's ready to take the world by storm. If you think the only aspect of our lives that it will change is gaming, you're mistaken: it has the potential to extend its influence in many other directions, covering everything from entertainment to shopping – and even work. Of course, the first thing it will change will be the way we play video games but – considering the cost of a VR gear, and the cost of the computer (or console) needed to use it flawlessly, the process will be slow (but steady). Still, there are many other things in our lives that will most likely be changed by VR. One of them is the way we play real money games over the internet. VR might even erase the difference between the gaming establishments of the Las Vegas Strip and the online gaming services offered by sbobetasia.
Virtual reality is just the first step
Microgaming, the online casino pioneer based in the Isle of Man, has released its first virtual casino demo at the ICE Totally Gaming, the largest and most important trade show of the industry. The product, called VR Roulette, used the Oculus Rift DK 2 headset with Leap Motion 3D Controller to track the player's head and hand movements, allowing a completely seamless interaction with the virtual gaming table. With this innovative product, Microgaming won the Digital Gaming Innovation of the Year at the Global Gaming Awards 2016.
VR Roulette allowed players to step into the world of virtual gaming in a way never seen before. With a completely customizable environment and a robotic croupier, the game was ready for use – it's probably the slow speed at which VR gear is being adopted by the masses that has stopped the developer from rolling it out at its flagship gaming venue, the Royal Vegas Casino. But things are changing, however slowly, and the final product might be something beyond our imagination.
Online casinos could be the social networks of the future
This might seem like a bold statement, but if you think about it a little, it sounds plausible. Online casinos like the Royal Vegas are the meeting point of thousands, perhaps millions of people with a common interest: real money gaming. Once the Royal Vegas takes the big leap into the virtual world, what's stopping it from creating a virtual – Second Life-style – lobby where players can actually meet and interact, and gaming tables where players can virtually take a seat, play, and chat with each other. Once this becomes a reality, the only difference between the Royal Vegas and the casinos of the Las Vegas Strip will be the crowd – and the ability to really touch each other.