139 Instagram Facts To Be Aware of in 2017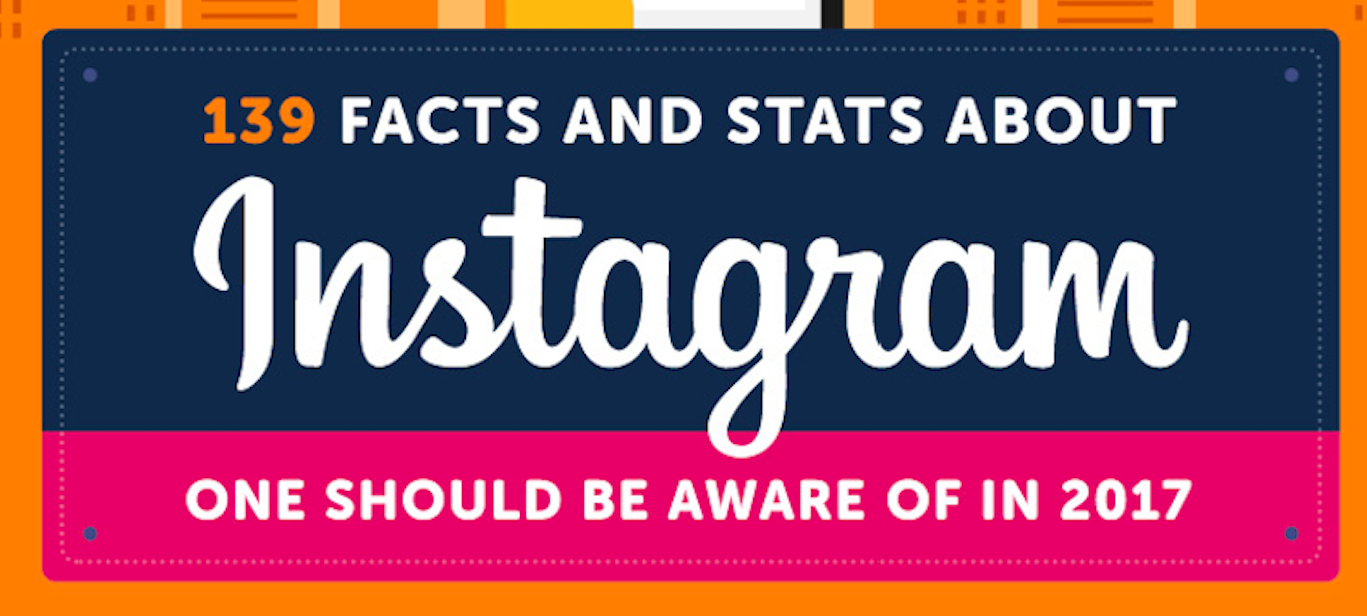 A new infographic from the folks at Website Builder explores the growing popularity of the platform among the everyday users and big brands. Here are some of the facts they uncovered.
Instagram is a mobile photography application that Facebook bought for $1 billion
in 2012. Let's see how it all started and lead to the BIG take over and how the company is doing now.
This is 139 facts and stats about the app that shook the mobile photography world.