Mistakes to Avoid in Your Social Media Marketing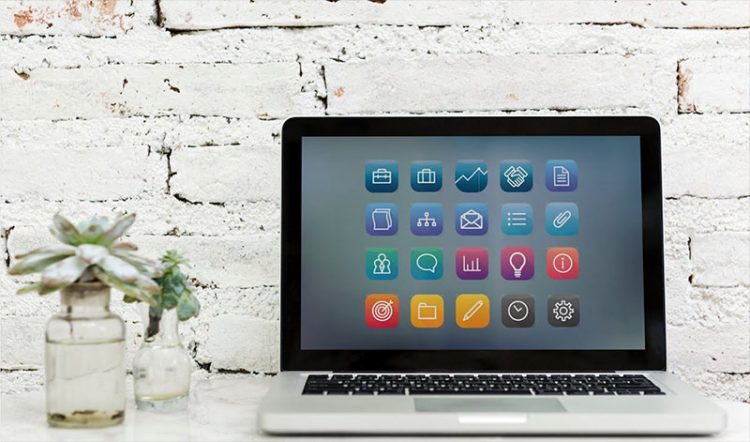 Nowadays, social media platforms are more than just places where people can meet up. Social media is very business-friendly, allowing numerous and various companies to promote themselves on these channels. What's more, social media is a great way for businesses to directly connect with their target audience, in order to build relationships and endorse their products or services. Social media networks are becoming increasingly popular, with 2.77 billion users worldwide, and it's estimated that social networks will have over 3 billion users by 2021.
That gives businesses an opportunity to not only engage with their customers, but also expand their reach to the global market. However, as simple and organic as social media may be, many businesses fail to leverage these platforms and establish the online presence efficiently. The main reason is that companies oftentimes use the wrong strategies when using social media channels. Here are a few mistakes to avoid in your social media marketing.
Marketing without a plan
Many businesses choose social media because it's one of the most effective ways to gain recognition fast and build awareness about your brand. However, social media is a lively place, which means you need to find the best approach, in order to engage with your audience and ensure that your promotions and offers are successful. This requires careful planning and strategizing. For instance, who are your target audience and where are they most active?
If your customers are on Facebook, Twitter and Instagram, you must realize that you'll need a specific approach for every channel you try to engage them on. Also, you must tailor your messages and content to serve the specific needs and expectations of your audience. Otherwise, you're just wasting resources and risking a negative publicity. Everything you plan on doing on social media must be in accordance with your business goals and what you plan to achieve with social media marketing.
Poor content strategy
Content is king and it's also a key to successful social media marketing. The best way for businesses to ensure their customers are engaged is by giving them value through top quality content. Still, many businesses fail to develop a content marketing strategy that will yield the best results and truly capture their audience's interest. Content has to be interesting, informative, entertaining and educational, but above else it must be highly relevant to your customers.
In addition, content requires great visuals in order for it to become widely accepted and popular. If you don't have the means to create stunning visuals for your content, you can always ask a professional graphic design studio to help you out. In fact, your social media posts can generate 98% more views if they're enriched with visual elements. Also, using visual content on Facebook can generate 65% more engagement and it's more likely to go viral.
Tracking the wrong metrics
Marketers track metrics in order to determine the effectiveness of their marketing campaigns. Your social media marketing can create a lot of buzz with the right approach, but it doesn't mean that it will have an equal impact on your business. For instance, tracking social following and social shares can give you a clear picture about whether or not your social media strategy is generating interest.
However, just because you social following grows, it doesn't mean you're having more customers. Therefore, you should be tracking metrics that show the impact on your ROI and bottom line, such as conversion, web traffic and so on. That way, you'll know if your social media campaigns are actually encouraging potential customers to take action or are they just generating short-term interest.
Failing to communicate with the audience
Social media, as the name suggest, is a place where people are supposed to interact with one another. That rule applies to both businesses and brands. Simply posting different things isn't enough to build a good presence on social media or establish relationships with customers that will guarantee engagement and loyalty.
Businesses must always interact with their audience. That's why social media marketing is a full-time commitment. You must respond to questions and comments, as well as consider every feedback. Speaking of feedback, people will get more motivated to give you some if you offer them something in return. For example, some product discounts or a possibility to earn money online by filling in surveys. That way, you'll be building trust over time and also allowing your audience to familiarize themselves with your brand. Ignoring or neglecting your audience can ruin your reputation and encourage them to abandon your brand and turn to your competitors.
Social media platforms offer a lot of opportunities for businesses to make a name for themselves, as well as establish personal relationships with their target audience. However, social media demands a precise approach and a well-designed strategy, in order for it to prove beneficial for your business. That's why it's important to avoid mistakes and ensure that your business favors a good reputation.