How to Manage Improve and Fix Sound Quality in Windows 10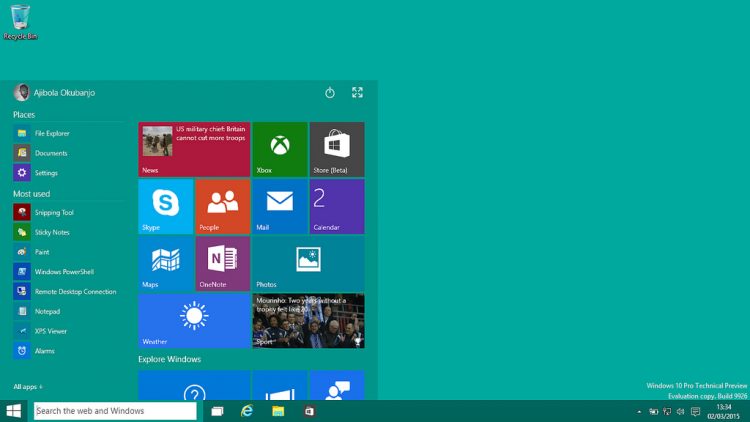 Windows 10 has a lot of surprises and a lot of changes can be noticed in performance and sound effects. It also has made a lot of room for the users to customize based on their preferences and needs. Right from the Start menu to a virtual assistant, users can expect a ton of awe-inspiring features
Windows 10 is one of the biggest updates in the Windows operating system so far – comments Jackpot Fruity Casino which is one of the elite online casinos to offer quality gaming service to all its players. Sounds in Windows 10 can be tweaked based on users' preference and the methods to do it are discussed below.
Sound effects
If you are tired of hearing the same set of sound in Windows OS, you can change it with the sounds you like. Open settings or simple press Windows + I. Go to Personalization–>Themes–>Sounds. Instead, right clicking on the speaker icon present in the taskbar and then selecting Sounds.
Sound Scheme dropdown can be used to select between the multiple sound profiles or No Sounds can be chosen to mute all the sounds. To select a different sound, click on the Browse option in the Sounds Menu. The required sound file can be selected and Apply button should be clicked without fail to activate the changes.
Adjusting sounds of Individual applications
Most of the Windows users could have faced this problem of not having a dedicated sound adjustment option for individual applications. Using the speaker icon on the taskbar will only help in adjusting the overall volume of the computer.
The application Ear Trumpet can be used to customise the volume level of individual apps. It is available in the official Microsoft Store. It has a great user interface and smooth working mechanism. Also, this can be replaced with the speaker icon if you find this more comfortable.
Addition of Audio Devices
People who use headphones or speakers often face the issue of switching between the multiple audio output options. The required audio output method can be selected by clicking on the speaker icon. Also, Audi Switcher application can be used to enable easy switch among the output choices. Using this application combination of keyboard keys can be assigned to corresponding devices. It can be also used for controlling recording and playback.
Have trouble? Try upgrading
If there is any trouble with the audio such as discontinuous playback, distorted audio or any other problem with audio, users can try upgrading their audio drives. The easiest way to do this is to press Windows key + X and to click Device Manager. Then double-click Audio inputs and outputs. Select the device which is not working as it is supposed to be and click Update driver.
Sound Enhancements
Windows 10 has several inbuilt enhancements that can be used on various devices. This feature is found under the Playback devices in the Speaker Properties box that can be opened by right-clicking the speaker icon. After making the required changes Immediate mode can be selected to test the changes made.
Apart from the above-listed methods, there are several ways to improve or customize the audio output of computers and laptops running on Windows 10. Customizing the sound effects based on the preferences could result in more effective output.