6 Tech Breakthroughs That Changed the Way We Do Business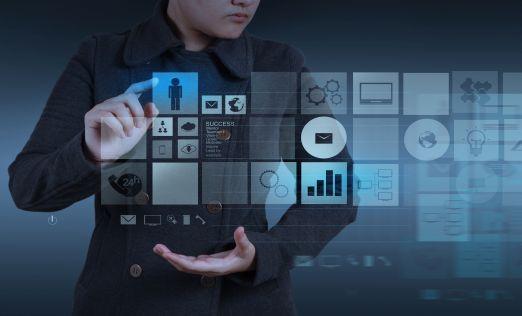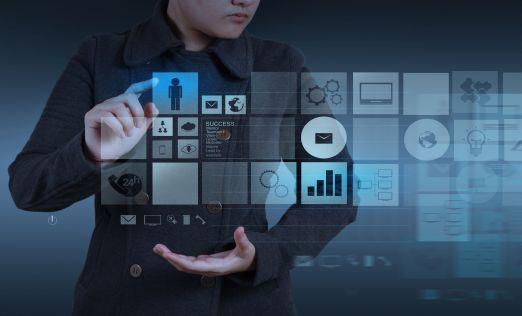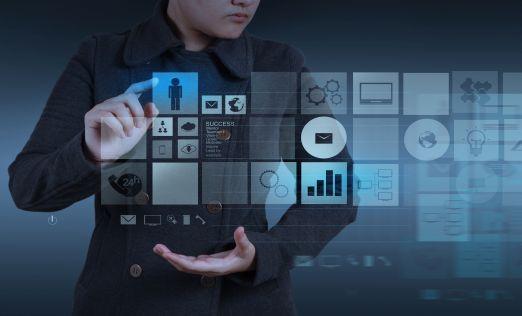 Technology has had a significant impact on business and, over the last quarter century, completely transformed the way operations are run. Since the advent of computers and the Internet, there has been no looking back, especially now that wireless and mobile play a pivotal role in business processes.
Progress and innovation have further cemented tech's position in the business environment with these six technology developments influencing the way we do business.
Cloud computing
Cloud computing is no longer a novelty, it has become a natural part of an organisation's IT strategy. Benefits, such as remote access, increased efficiency, and cost savings, make it an attractive option. Back in 2011, Mashable published an infographic that highlighted remote access was the top driver to adopt cloud technology. Since that time, "the cloud" has generally become an accepted technology in business, and the flexible access it offers continues to remain a top reason organisations turn to it.
Customer relationship management (CRM) software
Consumers today expect a high degree of customer service. Those that don't receive it are not shy about turning to a competitor. CRM software helps businesses streamline information to gain actionable data to help them evaluate ways to deliver stronger and more positive customer experiences. CRM is not a new technology by any means, however, it has evolved to help businesses, both large and small, innovate and deliver the quality service consumers have come to expect.
Payment software
Payment software is another revolutionary technology that improves an organisation's efficiency and productivity. Bankers' Automated Clearing Services (Bacs) is a payment system designed by banks in the UK to allow electronic processing of all things financial. Using Bacs bureau software allows businesses to process payments in a timely, highly secure and cost-effective manner. Through this automation, organisations not only increase productivity by reducing man-hours, but the software helps them diminish errors, set separation of duties and provide overall organisational control, making it a very attractive technology.
Mobile apps
Mobile has demonstrated it is definitely not a passing trend. According to Cisco, global mobile traffic increased by a whopping 74 percent in 2015.  It is anticipated that globally, mobile data traffic will grow to 30.6 exabytes by 2020. Statistics suggest consumers prefer using apps when on their mobiles and, as a result, apps are projected to become even more mainstream to achieve marketing and sales goals. Mobile apps are also increasingly being used in-house to improve productivity. Investing in mobile is no longer about businesses staying ahead of the curve, it's about remaining competitive.
Geolocation
Along with mobile comes geolocation, a valuable tool for marketers. Knowing where consumers are and what they are doing gives businesses precise data to examine and use to provide better services, advertisements, incentives or just learn where potential customers might be. Geolocation data provides companies an ability to offer consumers information at the right time and place.  While privacy and permissions are a concern, if history with other technologies is any indicator, businesses that offer benefits based on location are likely to find consumers will be more open to any privacy trade-offs to receive financial or other tangible benefits. Overall, geolocation technology is likely to be a game-changer in the future.
Wearable tech
Wearable tech fits nicely into today's on-the-go mindset. Just a mere few years ago, this technology was predicted to grow considerably and that expectation has been spot on. In January 2016, Juniper Research estimated wearable tech could potentially improve productivity by more than 30 percent, given the "right execution".  Research firm Gartner also predicts several industries will be also integrating wearable tech into their organisations. To date, supermarkets, law enforcement and healthcare, to name a few, are using wearable tech in many different ways, saying it increases both efficiency and productivity.
The above technologies have all had a revolutionary effect on organisations, freeing time and resources to allow them to place more focus on their core competencies. What technical innovations will affect business in the future is anyone's guess. Who would have thought 15 years ago society would be where it is today where tech is concerned?
Technical progress continues to race forward and 10 years from now, other tech, such as virtual reality and robotics, may routinely be contributing to the business environment as well.