Saving Money In 2017 When Buying Electronics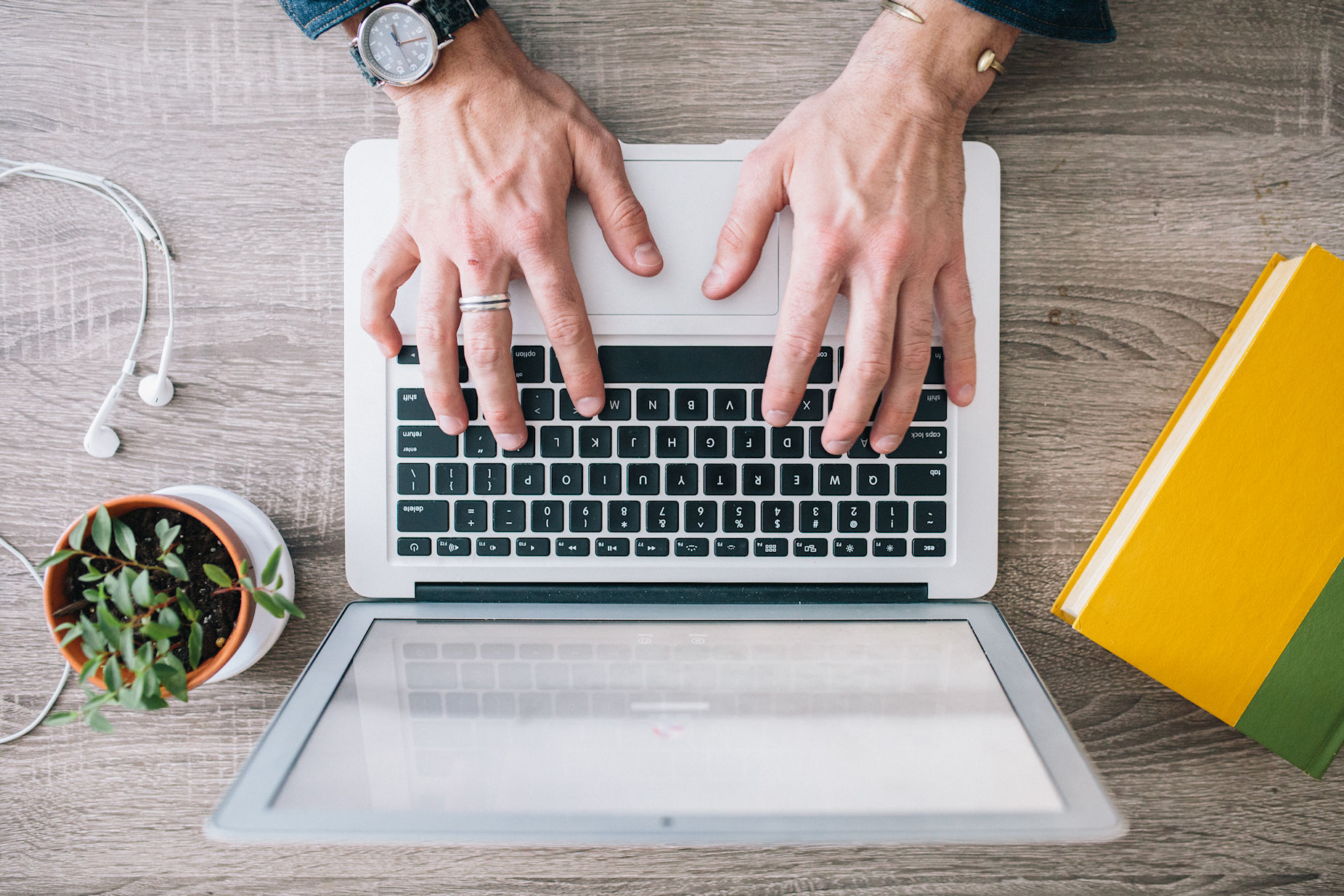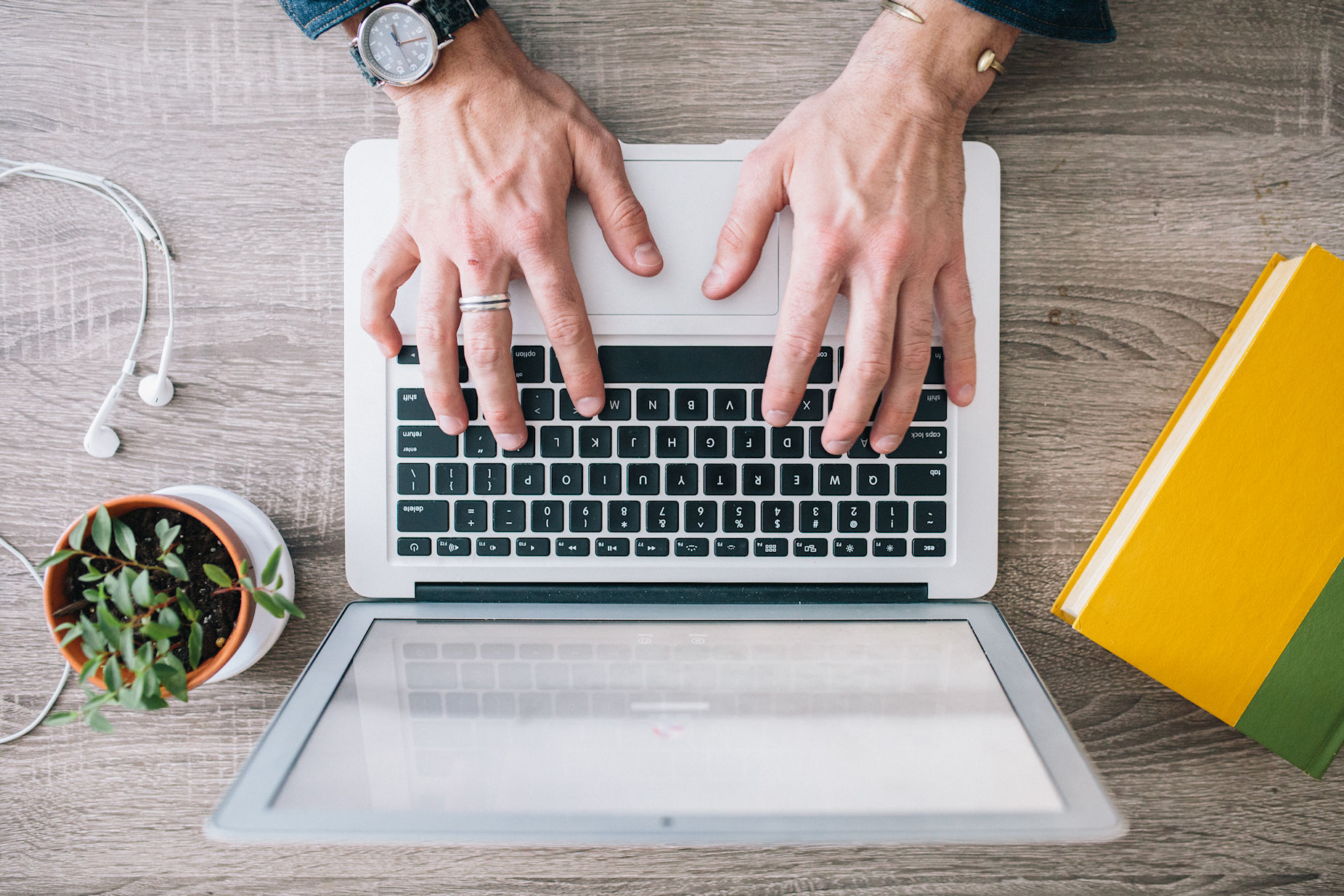 With a proper plan in place, shopping for electronics online can be made very possible and easier than it seems. It's important to plan early enough and point out the unique characteristics you are looking for as you embark on this mission. Here are tips on how to achieve this and save on your dimes:
Research online and use coupons
Registering with an online coupon service is advisable: they are websites that help you get coupons online, link you to discounts and give you codes to promotions. Coupons offer great savings.
If you are not in a rush to make your purchase right away, go online, visit websites and get coupons. Also identify stores that are expecting any promotions as these will offer the gadgets at greater discounts.
Take your time to look around in different websites
Many retailers offer similar products online but at different prices. It is wise to visit numerous websites, compare all these prices and single out the store with the best deals. There are also websites that will assist you to find what you want at a lesser cost: 7coupons.in,  ShopAtHome.com, ebates.com, Memolink.com and retailment.com are some of them.
Froogle, in this case, is also highly recommended as it lists retailers with their prices for different products.
Consider the cost of shipping the product after purchase
As you compare prices, check also how much a retailer charges on shipping and handling the product. Sometimes you might be lucky enough to find what you are looking for online at an affordable or desirable price, but when it gets to shipping it becomes even more than the buying price.
Consider retailers who ship for free or at a much lower cost.
Don't stick to one specific brand
Often time we find ourselves focusing on just one brand oblivious of the fact that there are similar brands or products. Check other products as well because they might be as good as what you are focusing on or even better at times. An open mindedness is crucial when shopping as you scrutinize all available options before settling on one.
Check product reviews
Before making that final decision, visit sites that give you reviews on the product, this is part of the required research. Read reviews from the users to understand the perspective of the buyer. Sites like, Consumersearch.com, Pricegrabber.com, and TopTenREVIEWS.com all provide helpful product reviews.
Armed with good information, shopping for electronics will never be a tough task as deemed before.