Local Citations for Local SEO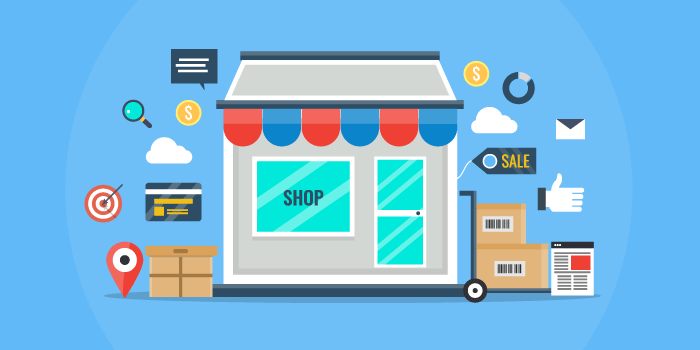 What are Local Citations?
Local Citations indicate your company or business address as it is mentioned on other websites and places which are found on the Internet. This is a key ingredient for effective search engine marketing. It is indeed an important issue for your business, and this could be in different forms:
Company name, by itself
Company name & phone number
Company name, address, & phone number
Company name, address, phone number, & link.
In most cases, we see unstructured citations as it consists of the part of your NAP – These are mostly "company name and phone number" or "company name and address."
Although this is a good option, it is not as advantageous as a full citation which means your entire business's NAP. A complete citation should always bear the company or business name, address, and phone number.
Different kinds of local citations
Local citations are of two types; one is structured, and the other is unstructured, but both of these are necessary and significant for your business. Structured citations are what you'll find in your distinctive local online directories, typically created through some type of social media marketing. Unstructured citations come from newspaper articles, blog posts, job websites, government sites, and online magazine articles and you will have less control over them.
Related: Building A Website Prototype – Advantages & Disadvantages
What you must remember
Google as well as other search engines must be able to crawl your citation- it should be duly readable by the search engine
Ensure that you are familiarizing yourself with the laws governing NAP
As has already been mentioned above, the citation must be compatible with Google Places pages and other citations. Minor formatting differences like "Ave" for "Avenue" shouldn't really bother you much
The information can be placed anywhere on your pages or in your code. You can also put it in your sidebar widget or footer area. However, there are a few experts who are of the opinion that it should not go into the title or description as that would amount to nothing but a sheer waste of space
In case you are conducting business from multiple locations you can have all your NAPs on each page. Having the same landing page for several NAPs usually doesn't create any problem
You can style local citations either in CSS or have it in one line
Make sure that the blob appears only 2 to 3 times (max) on the same page
The key benefits of local citations
Local citations need to be seen as credible and trustworthy because a number of critical benefits come from local citations. This includes:
Playing an important part in ranking algorithms on major search engines: Local citation plays a significant role when it comes to the ranking algorithms on major search engines such as Google, Yahoo or Bing. They could help to increase your business rank higher than those who are with fewer citations, thus playing an important role when it comes to search engine optimization (SEO).
Instilling confidence in consumers: Google or other search engines always like to provide updated information and for this you should verify the exactness of the contact information in their local business listings. If your business NAP is mentioned on a variety of other sites, particularly authority sites, consumers will be more convinced about to buy your product or services. And through this way, local citations will give your business' more credibility.
Making it easier to locate your business details: You have to consider another benefit of local citations that how these can make it easier for the people to locate your business contact details. For the cause of citations, your company details will be more visible and more accessible for people to find out.
Local citations not only give the search engines a great idea about the actual accuracy connected with contact information for business but additionally, it may show the search engines that you are actually part of a real community.
There are several ways through which one could get citations and also being component of a web community is one along with them. A tweet is usually counted as being a citation as well as a vote towards an online site.
If you are unsure of how to attain these citations, consider looking for a reputable and local marketing company to help get your business back on top!