Essential Checklist for Designing an Online Casino Website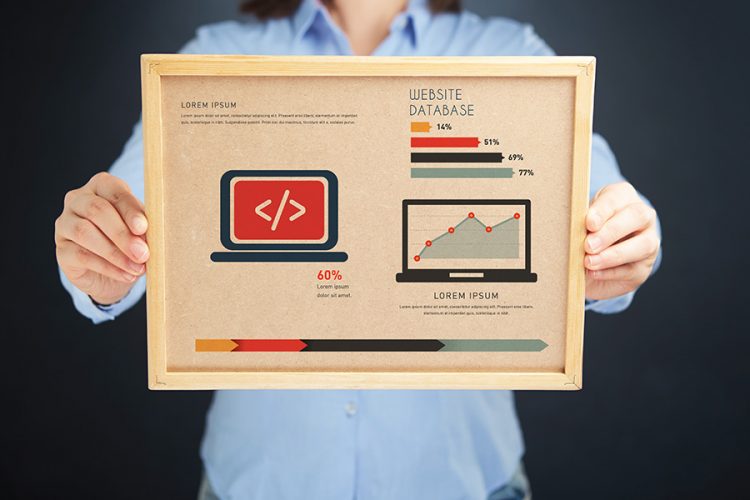 A great website is a gateway to the online success of your business venture. A website design can make or mar the future of the organisation. One intends to develop a website design keeping two most essential aspects in mind: How it will optimise the pages for major search engines like Yahoo, Google, or MSN.  All these factors are important when it comes to designing online websites, especially casino website. A visually appealing casino is perhaps the first step to attract players to enter and play on the particular online casino site. So, what are the factors that you need to consider while designing an online casino?
Let us see.
Online casinos should be simplistic in look
First things first, you need to design an online casino website in a way that it looks simple yet attractive. It is no use making a casino that tends to confuse players. Relevant content is quite valuable here. Your site needs to have appropriate content to enable players to know more about the games, their features, the gameplay options and other related details. For example, if your site has an online slot room, need to have relevant content about the different slots so that players can choose from, the terms and conditions and so on. This way a player will get useful info and get attracted to play.
They should have a proper navigation
The second factor to consider while designing online casinos is navigation. All the sections of your site should be defined and can be easily accessed. You need to call out all the sections in the form of visual elements, such as buttons, links, web pages, promotions and so on. Most of the call to action features should also be easily distinguished from the others.  This will make the player easily understand the navigation steps. Some other popular sections that you can have on your site include tutorial contact us, about us and so on. Leading online casinos sites like Casino Pros even have a bright colour combination to make it eye pleasing.
Putting the right photos is of utmost importance
A general mistake that most online casinos do is not to make their site photogenic. This reduces the overall look and feel of the site. While designing your casino website, you need to give proper importance to the pictorial representation. Try to put appropriate images wherein required. Photos have an attraction of their own and are a good tool to lure players.
Last but not the least; there are some more factors that you need to consider while designing a casino website, such as:
Powerful and keyword rich content
Keyword analysis
Setting up search engine friendly URLs
Development of SEO friendly domain name
Powerful linking strategies
Additional information in the form of blog section
You can take help of expert designing professionals to create online casino websites. Most of the leading online casinos have developed their website through professional designers and developers. These designers make it sure that the look, feel and architecture of your site is top class.