A Look at the Best PCB Design Platforms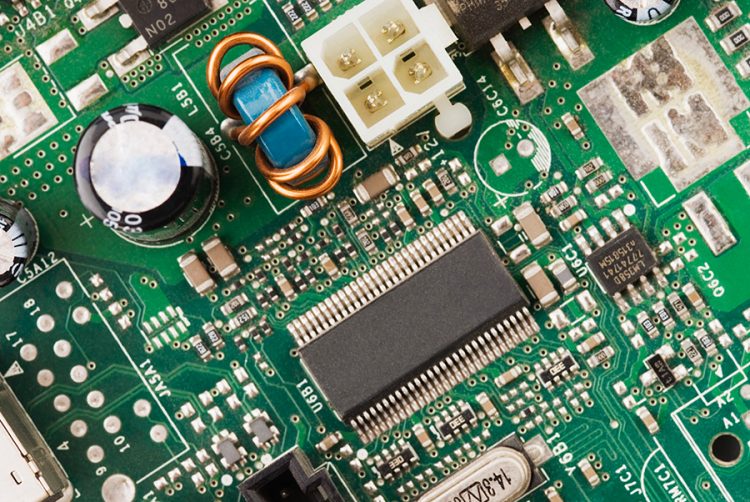 You're interested in printed circuit board (PCB) design options, but you're not sure where to start or what your criteria should even be. There are different directions to go in when it comes to PCB designing and which platform to use. It also depends how new you are to PCB work as to what manual design or software tools you've been used to using in the past.
Is There an Ideal Software Package?
The best PCB design platform may partly come down to the features that you're looking for and what software you're most comfortable using. Typically, professional PCB design software will help you find what adapts best to your working style. The best way to find the ideal software package for you is to research features directly and decide what you want, for example Altium Designer has features such as native 3D visualizations and clearance checking, flexible release management tools and more, which could be what you are looking for. This information can be found through a small bit of research on their website, proving the importance of inquiry when it comes to finding the best software.
The reason is simple: You'll spend many hours working with circuit board designs and trying out various iterations of a board design to improve upon its basic concepts. You want to be comfortable while you're doing that because it's difficult, painstaking work and you cannot make mistakes.
Is Free Better Than Paid Software?
There is some truly open-source software, but these are still mostly used by hobbyists and programmed by people who are interested in the software at that time. The trouble comes into play later when the software isn't well maintained, nor bug-tested on different systems like commercial software is, and it leads to productivity headaches later when you cannot get the tool to do what you need. At that point, it's tempting to abandon it for a different open-source software package and start the cycle all over again. You occasionally get lucky with a dedicated team of programmers and a project manager that knows what they're doing, but not that often; one disadvantage of open-source software projects is that most are abandoned.
With paid software, the revenue from sales helps provide the resources to hire the best programmers, designers and project managers. The research and development team are there to verify that the software works across all the systems it's supposed to, and software bugs are chased down and eradicated. With revenues backing up the software's development, as long as there's an active market for the product, it will most likely continue to be produced, updated and improved upon for years to come.
What Should You Look for in a PCB Platform?
Firstly, we would say that the interface must be well conceived. Usually, the software isn't in its first iteration, so the kinks have been worked out and the GUI improved based on real user feedback. The engineer performing the circuit design work shouldn't need the manual to understand how to use the software.
Secondly, the features need to be real-world useful. Meaning, a PCB software tool doesn't need to have every bell and whistle to still impress and be highly usable. It must have the basic set of features that make it worthwhile and then a few extras that put it over the top. Bear in mind that some software that's had too many features added over time suffers from bloat whether from slow loading or poor performance, or a clunky interface because it's no longer streamlined. Sometimes, less is more.
Thirdly, a library of useful components is very helpful for PCB engineers. Reusing existing components avoids errors coming out of having to create new components because the software didn't have enough to begin with.
The best PCB design platform is often the one that offers the right mix of features with an interface you find intuitive and easy to use. More software than you need may only slow you down. Find a software package that you like and stick with it until you have reason to change it.