How Technology Has Improved Business Communication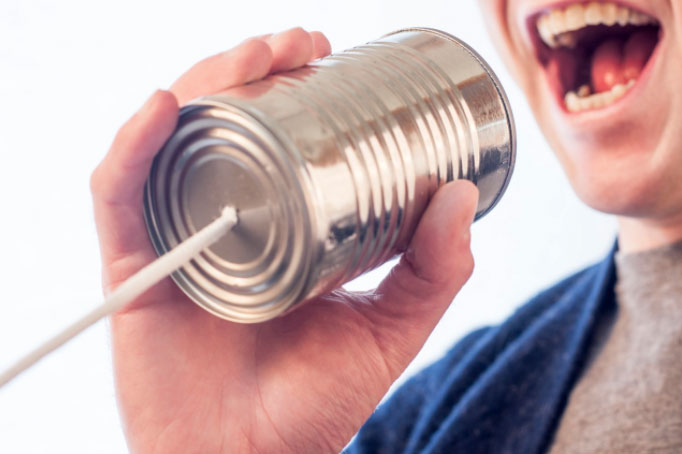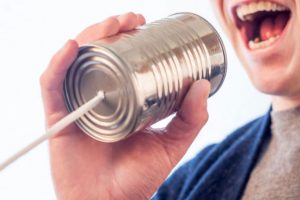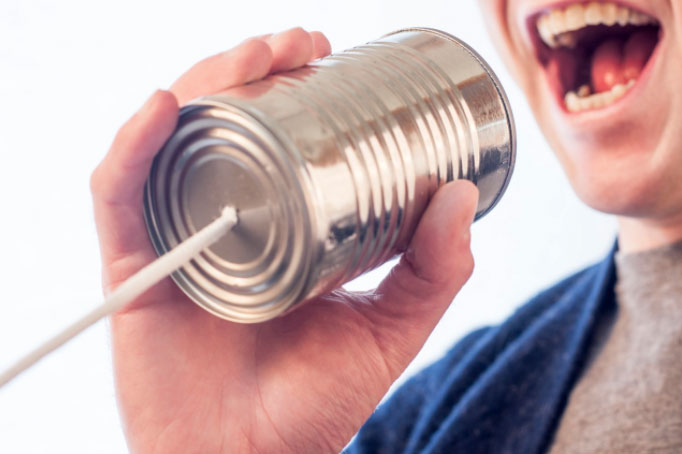 As technology advances by leaps and bounds, the business communication is propelled to reach new heights. Today, we enjoy the benefits of instantaneous delivery of data and messages to virtually any location on the planet. It is hard to imagine a modern business that does not have digital and communication technology entwined into all aspects of day-to-day operations. After all, communication has always been an essential ingredient of fruitful business development and relationships.
At the speed of light
Business communication is a broad term that refers to a flow of information between partners, consumers, employees and other stakeholders. It encompasses internet protocol, voice networks, and data, integrating them into one functional environment. It is crucial to note that technology is a chief innovator and a game changer. It affects the way we access information, streamlines daily workflow, and shifts many business processes, including the basic layer of communication.
In such a dynamic climate, communication tools and strategies can boost company's growth, since they are a great way to gain an edge over the competition. For instance, video conferencing is a tried and tested method to trim utility and commute costs and boosts the satisfaction of workers. That is why so many entrepreneurs are figuring out ways to make the most of this technology in order to accelerate the exchange of information.
Whole new ballgame
Electronic communication is way more reliable than the methods that were used just a few decades ago. It is hindered only by errors, glitches, and security loopholes. Things like weather conditions and human error play a marginal role. Furthermore, freedom of choice is a true blessing that the digital revolution has brought. There is a multitude of reliable communication tools that are valuable assets to the business: email, SMS, social media, Skype, video conferencing, etc.
Sending handwritten letters to your boss in a remote location seems like distant past now. Likewise, gone are the days when we had to write reports on a typewriter. With the help of modern tools, we are able to produce documents not only faster, but also visualize information to make it more engaging and digestible. Take an example of the visually-appealing professional PowerPoint presentation, which we can send to dozens of people with just one click, instead of showing it to a limited audience in a certain physical space.
To the joy of many business people, we also bade farewell to piles of paperwork on the tables. In this day and age, we simply store immense amounts of data on a single PC or online, via cloud solutions. That way, companies are able to save office space, a great deal of time, and ultimately, money. The internet, in general, is a vast ocean of quick and accessible data. Of course, computers are not just effective in gathering data. To unlock the full potential of business analytics, the data has to be processed.
The bar is raised
The response times are significantly shorter. And with the introduction of instant messaging platforms, the exchange of information is taken to the next, real-time level. What is more, the communication transcends the borders of space and allows us to stay in touch regardless of our location. One can now manage remote workforce, easily assigning tasks and monitoring progress. On the other hand, the feedback collected from customer interactions can be used to optimize services, products, and marketing messages.
One must realize that online communication is a vivid matrix of interactions that take place in busy avenues like social networks, chat rooms, forums, blogs, etc. Businesses and customers take part in the same community and exchange a variety of ideas, content, information, complaints, etc. The playing field is leveled because anyone with an internet connection can enter it. Brands have an invaluable chance to engage the audience and build meaningful, two-way relationships with people.
Customer expectations rise in the wake of these changes and businesses have to step up their game in areas of marketing and customer service. Remember that it is all about the use of technology, not flashy features or bells and whistles. Also, tech tools do not add value to your company by some automatism. Therefore, take advantage of all the resources at your disposal to enhance decision-making and keep the fingers on the pulse of people's wants and needs. Stay flexible and tune with latest trends and innovations.
The best face forward
Technology is changing the face of business communication and will continue to do so in the future. It is an inextricable part of modern operations and a driving force behind dynamic ideation, innovation, and structural fine-tuning. The ultimate goal is to improve efficiency and productivity across the board. So, implement means of communication without friction and nurture an open and friendly corporate culture. Reach out to customers and partners to build lasting bridges of trust and loyalty.