Top 5 ways USB Type-C Headphones will improve our lives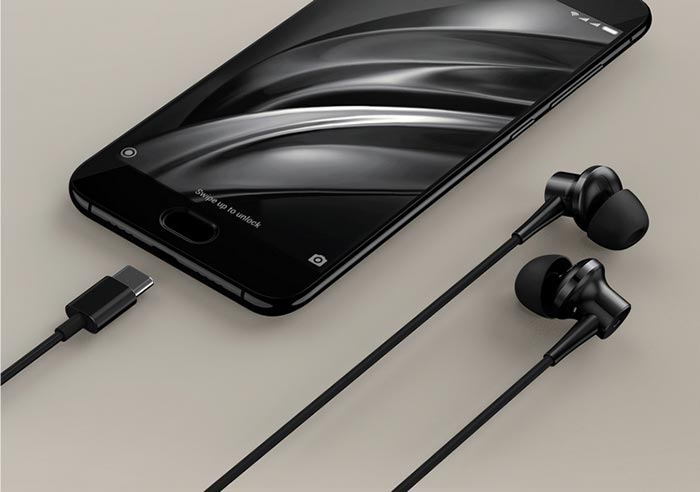 Every user of the latest headphone gets a good improvement in their entertainment and comfort level as they expected. They think out of the box and use opportunities to enhance leisure activities. They have understood the importance of investing in the latest design of the headphone for sale on online. They can focus on the USB type-C headphone collection on online right now. They get a good response on time and take note of overall guidelines to buy a brand-new USB type-c headphone through online.
As a beginner to technical terms associated with headphone, you may get confused with phone connector, TRS, audio jack, 1/8 inch or ¼ inch jack and other names. These names are used to represent the port used to plug in the headphone. Though there are different sizes and variations in headphones, the audio jack is available in the same form since 1878. All electronics used to drive the headphone jack also remained unaltered. The phone connector port is overdue for a good update as enhancement in the digital audio quality and thin nature of portable devices.
As a new data plug type for USB devices, USB-Type C gets ever-increasing popularity and encourages many people to directly prefer and use this data plug for their USB devices. This data plug is well compatible with every USB device through an adaptor. Compact size of this product gives different benefits to every user on a regular basis. You can focus on the following details and get enough guidance to find out how you can properly use this product hereafter.  
Analog support for compatibility with the outdated headphones 
A variety of new features makes the USB type-c very popular and increases the eagerness of headphone users to invest in it. If you have an outdated headphone and decided to buy a good product compatible with it, then you can directly choose and buy it. A sideband unit is a feature in this product used to be successful in the approach for carrying analog audio channel. You will get 100% satisfaction from an efficient use of this simple product designed to get analog signals from the USB type-C port. This product converts the analog signals and delivers stereo audio. Thus, every user of this product can plug it into outdated headphones.
High resolution audio 
The overall quality of audio is one of the main things considered by every user of the headphone worldwide. Though many people wish to watch the high definition movies, they do not get curiosity to improve their way to listen to music on their headphones. You may have an idea to invest in an expensive audio system with braided cables and tubes for creating the highest possible reproduction of the sound. However, you cannot get the most expected portability. This is because you listen to 16-bit 44 KHz stereo audio. The high definition audio range is 24-bit 96 KHz with multi-channel digital audio. A digital analog chip is used to receive digital audio data with high resolution and convert it in a proper way. This process lets users to listen to the sound from their headphone speakers. A sharp reproduction of sound gives different benefits to every user. As compared to building the DAC chips and other essential electronics into the headphone, you can prefer and invest in the USB Type C headphone.   
Universal standard and future-proof
A phone connector was designed for monaural sound. Every change to this plug increases its capability to transmit stereo and improves its usability for mono audio purposes. USB Type-C port is well compatible with advanced versions of the USB. The next version of this port will include loads of special things beyond expectations of all users. USB Type-C is designed and maintained by every patent holder who decides on how every feature of this port has to be expanded.   
Smart tech and enough power built into one cable 
HDMI cables are standard of audio and video for HDTV. There are nine cables used for HD video and also surround sound audio.  One digital cable is enough to improve the overall entertainment from headphones to TVs and Blue-ray players.  USB Type-C headphone has one plug on either end and designed to carry more than just audio. The latest headphones can have advanced play controls, heart rate monitor and thermometer.  These built-in elements are used to share data with the main device. There are minimal controls in analog headphones. However, digital headphones have the maximum controls.
Apple may adapt USB Type-C headphone 
Any brand of headphone on the market these days does not compatible with all devices. Headphones with lightening connectors do not compatible with non-Apple devices. Though Apple seeks a solution to audio jack's size for years, there is no notable result. If Apple prefers the USB Type-C connector, it retains capability with analog headphones and also digital headphones.