3 Simple Tips To Level Up Your YouTube Visibility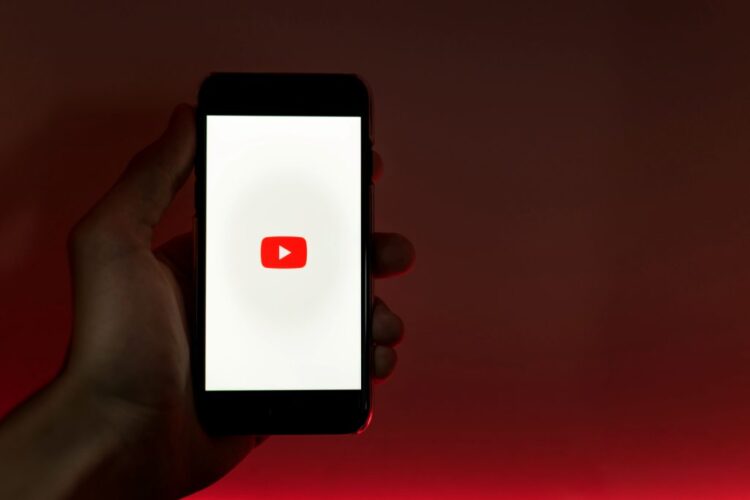 "Hi! Welcome to my youtube channel. Today I will be sharing with you how to…", these are the common openings we see on most of the Youtube videos online. Then the Youtuber continues about showcasing their creative content. And ends with the famous tagline, "don't forget to like, share and subscribe!".
Content creation is all fun and games, but when it comes to serious business; one needs views & subscribers to get those green bill printing. Did you know? People around the world watch 1 billion hours of content every single day! Carving your niche amongst the lot becomes challenging, especially when thousands of 'new Youtubers' pop up every day.
Then how to stand out amongst the crowd? Sure, you've been regularly posting the videos without missing a day and following all the unwritten rules you hear around. However, that is not it. Youtube is much more of a complex algorithm to understand. Here are some tips and tricks to boost your online views,
Titles and Thumbnails
When I mention huge ship wreckage, all we can think of is the movie – Titanic. Now imagine, if the movie was called something else other than its classic name? Can't really fathom now, can we? The name of the video and how it visually appeals to public matters. So, putting some extra effort into the visuals and texts matters.
Without having to write any clickbait headline, try to create titles that are interesting to the general public. The very first glance a viewer has is not your video but its title and thumbnail. Youtube allows customizing the thumbnail without taking an excerpt from the video itself. It is a great way to get the creative juices flowing for the images as well.
Marketing
Market the content online. Create an account on social media that you find comfortable and also consider the target audience. It can be Facebook, Instagram, Twitter, Reddit, or even Pinterest. As long as there are communications open with the general audience, it is great!
You can also email your potentials with exclusive information about the channel. Email might sound old school but it has a greater potential than any other social media website. Finding email addresses is pretty simple these days. GetEmail.io is AI-powered with an extensive database of all the email contacts from around the world. With this website, you can find someone by email in a blink of an eye!
Collaborations
One thing viewers enjoy the most is when their favourite YouTubers collaborate. And it is a smart tactic by the creators to cross-refer the audiences to each other. It doesn't only keep the viewers entertained but also increases the follower base. Collaborate with any person you're relaxed with. 
The key is to find the right partner for the collaboration. The creators who share the same passion and interest as you build a better environment while content making. And not just on Youtube, share a post or a story on the other social media platforms. This way, the other platform audiences will also be inclined to watch the content.