Five steps on how to creating the selling brochure on your own
A brochure is a thing that informs your future customers about your goods and services. If you want to make up the desire to give you their money, we will tell you the very five steps for you to take to be a success. We advise all beginners to use our tips to design high-quality brochures.
Step 1: Choose the size
Here we mean the size of the brochure. The bigger the brochure is, the more chances to get noticed it has. However, people may have problems with putting it somewhere. You should pick up the size depending on the target audience, their preferences. You can print brochures of several sizes, hopefully you can use google docs brochure template so as not to spend all your money on this.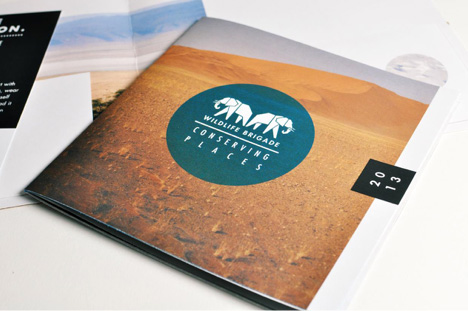 Step 2: Choose the font
Try to guess! How many fonts can you use in one brochure? The answer is three. It means you can use less, you can even use a single font, but forget about using four or more fonts. It will look ok for you, but not for your future customers. Designers can use as many fonts as you can, but you should analyze the influence of it and calculate the income when there are a few fonts and of there are many fonts.
Step 3: Be laconic
We understand that your writing skills are brilliant and you want to share the information about your goods or services with the world. But we ask you to stop and reduce the amount of text to the minimum. The best variant will be to use a third of the page for the text. Keep in mind one thing that there are many people who won't read a line and those who will look through the first lines only. You're not writing a novel, so try to be laconic.
Step 4: Make a bright accent
A brochure should have a bright accent with the call to action for the reader. What does it mean? You have a white brochure and you put an orange triangle on it with the words "Buy me". Your eyes will automatically look at this bright spot and remember the information on it. The important thing here is not to overdo with bright spots. If you have a lot of orange triangles, your readers will get lost and they won't notice the call to action message.
Step 5: Add value
Your brochure should be valuable not only for its content, but also with some extra features. For example, you can offer a discount for those, who read all the text and answer one question when checking out. Another example can be a page for gathering bonuses. A person does some specific tasks and earns bonuses to collect the required amount to get the prize. All depends on your niche and the type of goods or services you sell.