5 Tips For Getting A New Protective Case For Your Phone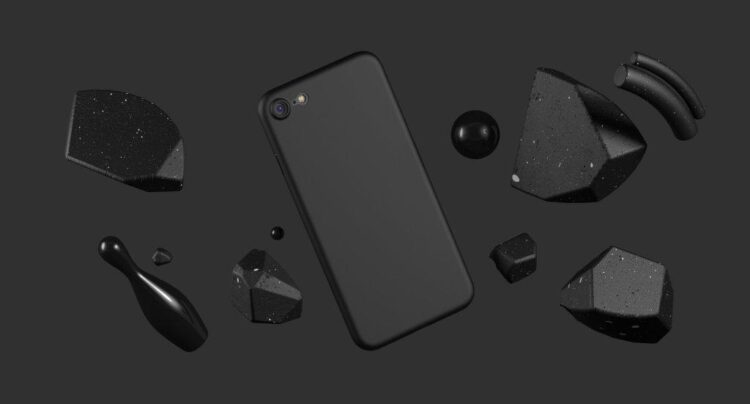 Everyone agrees on the need for phone cases. Some people are fine with the thick, heavy-duty types, but others dislike how chunky it made their gadgets seem. If you appreciate a minimalist look, you might prefer a slim Samsung Galaxy cover or a sleek iPhone case. Here are things to consider when you are looking for the right slim case for your phone.
You Need To Check The Price
Case manufacturers rarely display the best price for their products. If you see a case that you want, shop around before buying. You might find a better deal on third-party sellers' sites. Note that some manufacturers offer lifetime warranties if you buy from them directly, which could be a reason for you to pay more upfront. Weigh your options.
Research The Cases For Your Phone Model
People looking for an iPhone 12 pro slim case will have different considerations from those looking for an iPhone 12 pro max slim case. Before going to the store or purchasing from the website, check out reviews of cases that interest you.
If there are no reviews available for that particular product, you can look at what people say about the manufacturer. Confirm if the case has precise cut-offs too. Sometimes, production gets rushed, and cases miss a port or have stiff button covers. Check with the manufacturer if you have all the features you want. For example, you might want 360-degree hinges or a kickstand that pops out the back.
Read Up About The Case's Durability
Whether you're clumsy with gadgets or have steady hands, you need to cover your phone. If you tend to drop your phone often, you need a tough case. If you're the type who is very careful, you could do with essential protection. Check what the manufacturer says about the materials they use, and verify their claims through user reviews.
Consider Getting A Slim Case
If you love your phone color or how sleek it feels in your hand, you could get a heavy-duty slim case. Cases like these are a safeguard against scratches and increase the chances of your phone surviving a fall. There are plenty of durable, translucent cases today, perfect for people who like their phone design.
Complete It With A Screen Protector
Many phone manufacturers ship their devices with screen protectors. You can also get this in most places. However, not all phones ship with a protector, and if yours did not, you should get one. A screen protector reduces the likelihood of your screen getting cracks. Make sure you get one made for your device since ill-fitting ones will cause issues with functionality. It might even be the reason for your screen to crack.
Once you find the product with the perfect fit, you're all set; you get multiple protectors with a purchase, so you do not need to keep going out for more if the current one is damaged. Also, follow installation procedures carefully so you do not end up with bubbles. Apply the protector slowly to get the best experience from your device. Some protectors cut viewing angles and reduce glare, so explore those as well.
Conclusion
Anyone who has a new tablet or smartphone wants to keep it protected from spills, drops, and falls. If you had just purchased a new gadget and lost your grip on it, you know the shock and sinking feeling of watching your device tumble to the ground. Avoid this situation by getting yourself a phone case and screen protector for every new gadget you purchase. You will not regret it!
Keep your phone's sleek look when you get a Raden case. Our slim protective iPhone cases are designed to protect your phone without the bulk. We also carry screen protectors and accessories for other brands. Browse our shop today or contact us for more information!