YouTube Rolls Out New YouTube Desktop Video Player
The new YouTube desktop video player has been tested out for the past few months and is now available for everyone. The company announced the new YouTube video player on twitter. They tweeted about the change with a video of a water skiing squirrel. The HTML5 video player includes a control bar which disappears when not in use and it also brings other features including the new buttons and many drop-down menus. The icons are larger and the progress bar is thinner.
YouTube player inspired from mobile counterparts
With these changes, the new YouTube desktop video player operates like it works on mobile devices. This video player also includes another feature, that is "Watch Later" button which is now present in the control bar. The speed and quality drop-downs look to be inspired from mobile version. With these mobile features that tied into the YouTube desktop web player, YouTube will get users to see videos on the desktop as much as they watch on phones.
Ooh la la! Our new player design is slicker than a squirrel on waterskis! pic.twitter.com/9tS1pm3NiG

— YouTube (@YouTube) August 3, 2015
What are the recently made changes?
Due to the impact of mobile users, YouTube has been updating its products from time to time. The company wants to contour their products to make its new YouTube desktop video player to feel like its mobile equivalent. For example, when the users hit the record button, the company made a change to how it displays videos in a popular format- which is vertical. They allowed vertically recorded videos to be expanded to fill the phone and tablet screen.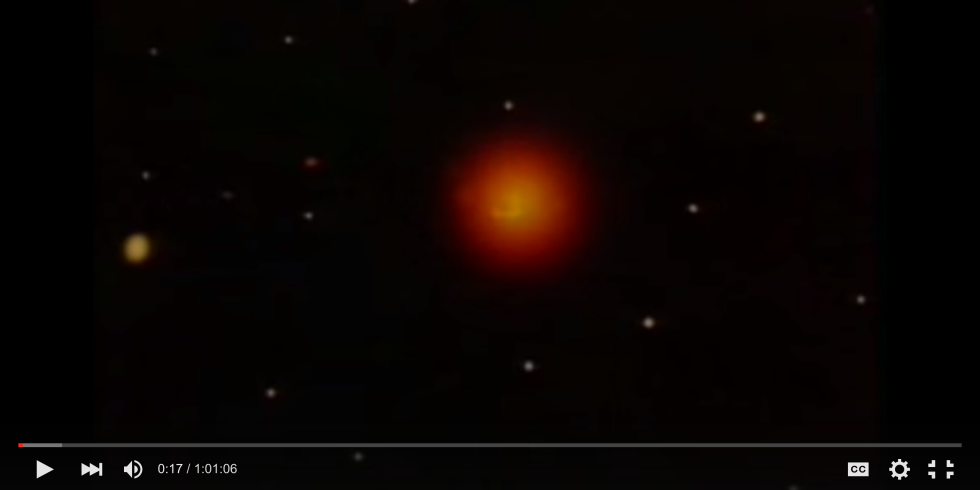 The flash player users can't use the new YouTube desktop video player
The YouTube video player has a design with the new look of buttons and menus, but flash users, means those users who haven't switched to HTML5 video player, would not get this new player, because it is HTML5 exclusive. The player now looks better, but check it yourself and then judge it.